Special PLA 3mm / 2.85mm 3D Filament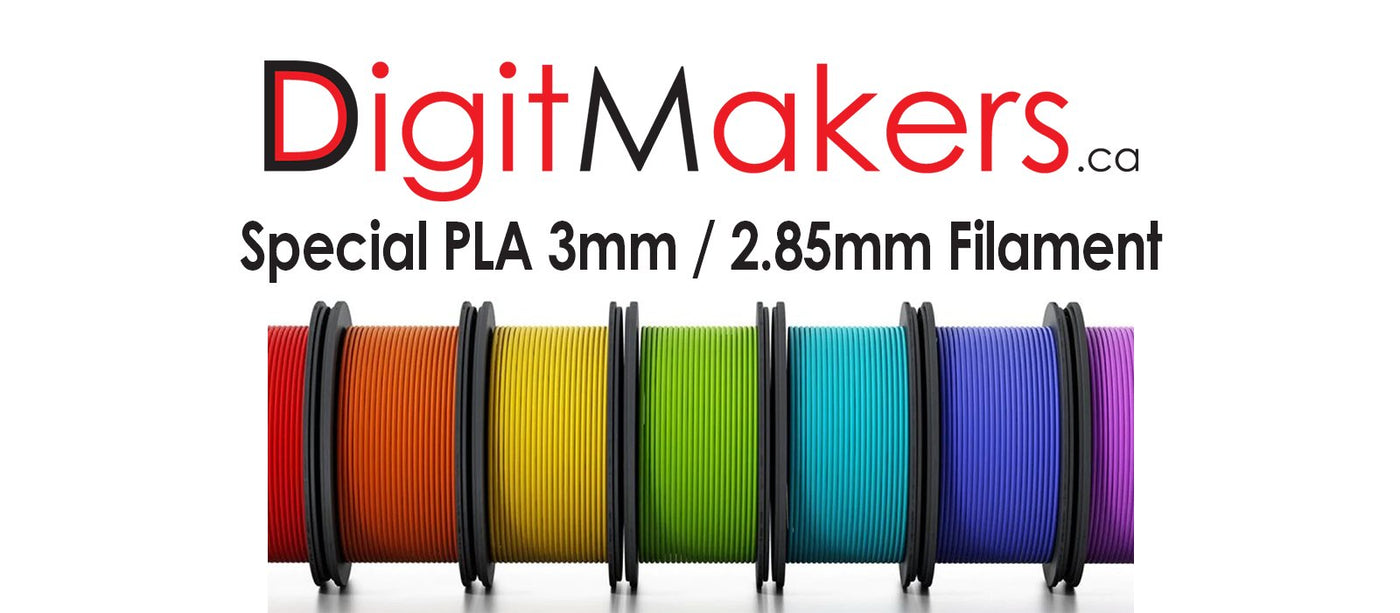 Browse our collection of PLA+, High Strength PLA, Food-Safe PLA, HTPLA and more.
Choose From The Largest Collection Of 3D Filaments & PLA In Canada. Get A Quote & Demo Today! We offer branded PLA 3D Printing Filaments with over 42 colors @ best prices. Free shipping on orders above $99 in Canada & USA. Orders shipped within 24 hours with Price Match Guarantee on the entire range of 3D Printing Filaments. 
Special PLA 3mm / 2.85mm 3D Filament