3D Hobbyist Solutions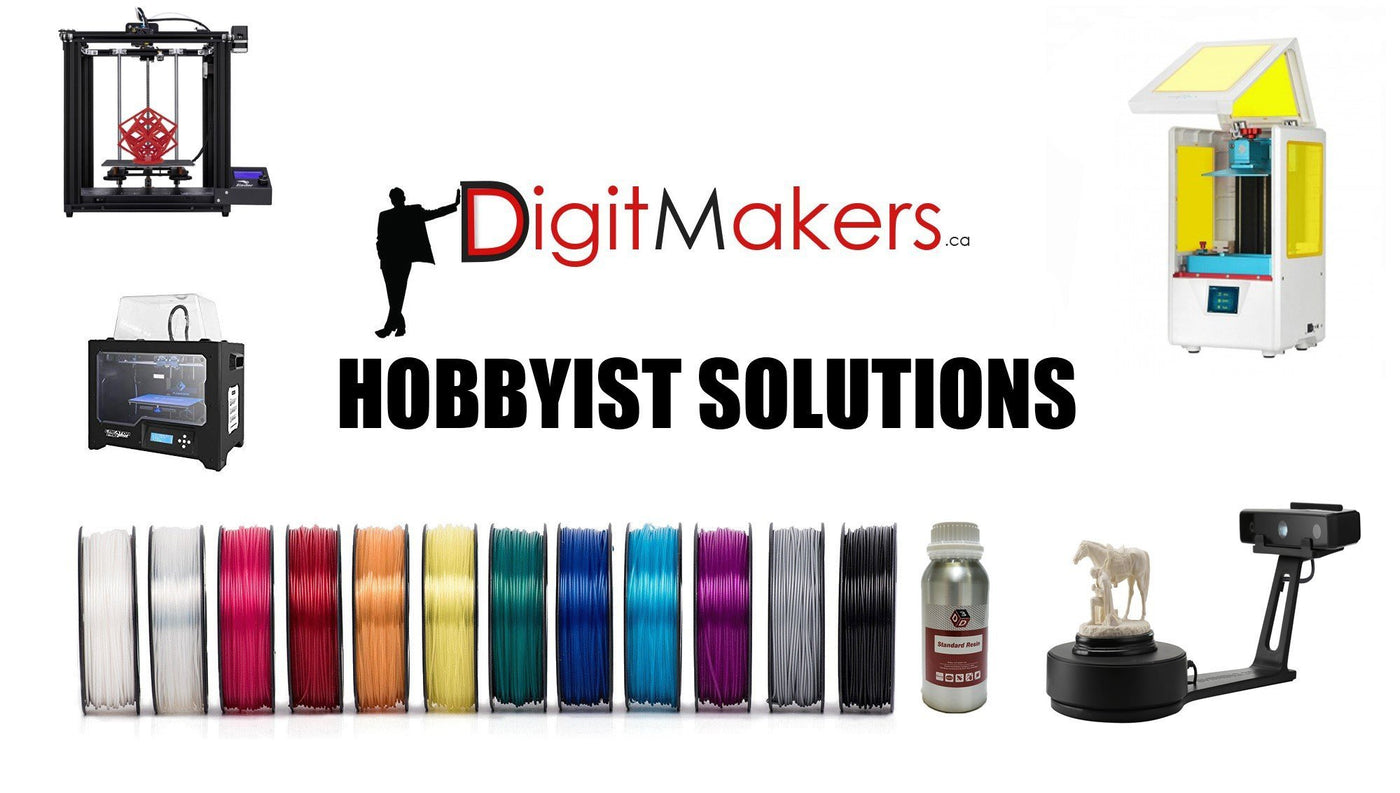 3D Printers, 3D Scanners, Filaments & Accessories to enhance your fabrication experience.
Digitmakers.ca strives to provide North American 3D Printing enthusiasts with day to day 3D solutions. Online & retail store based in North York, Ontario, Canada offering 3D Printers, 3D Scanners, 3D Filaments, 3D Printing services & parts with Price Match Guarantee.
3D Hobbyist Solutions